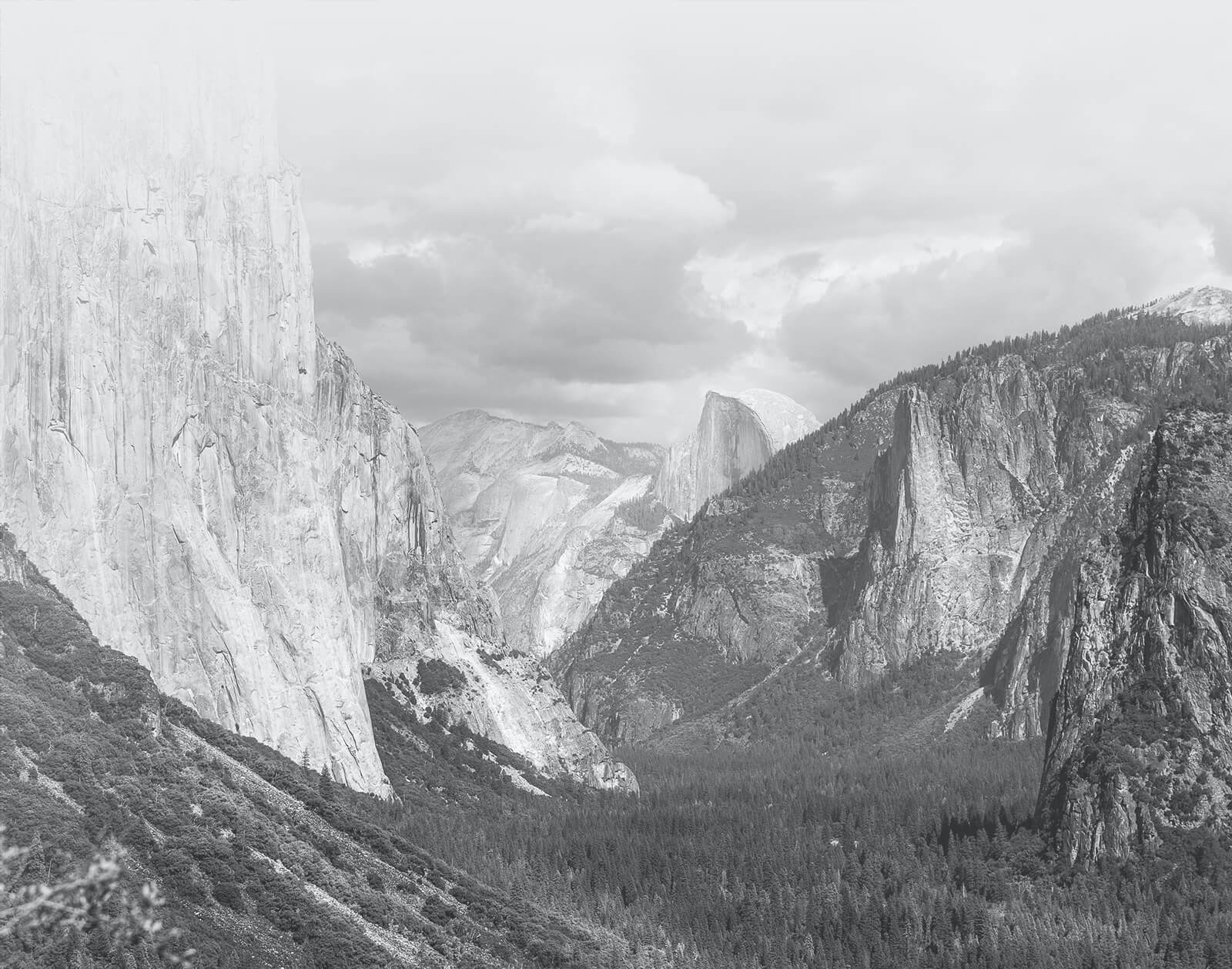 UPDATES ON
CURRENT AFFAIRS
Exxel Outdoors joins the vast majority of Americans who are taking a stand against abuses of power and social injustice that happen all too frequently. We are more than a team or a company, we are a family, and as part of the community, we hurt for the family of George Floyd, and all of the innocent people that have been negatively impacted during these incredibly challenging times.
---
Exxel Outdoors is concerned about the safety of our customers and our employees.
Since the onset of COVID-19 concerns, the company has taken actions to mitigate challenges in the business while keeping folks safe. We have kept our Alabama and Reno facilities open during this difficult time, to ensure we are able to get our customers the items that they need. Our employees have been provided the use of masks, daily temperature readings, and guidance on social distancing measures. We have joined the battle against the virus by providing medical cots to our customers, and have produced over 40,000 cloth face masks.
Our corporate office employees have been working from home. As city and state ordinances are lifted, we will reopen our Broomfield, CO headquarters location, with 50% employee cycled schedules. We will take temperatures, provide masks and hand sanitizer, and perform health checks and deep cleans of the building daily. Frequent and thorough hand washing, continued social distancing, face coverings, and a sense of humor in the midst of this new normal are guidelines we recommend for all.
Please stay safe and keep others safe during this time, and enjoy the wonderful outdoors!