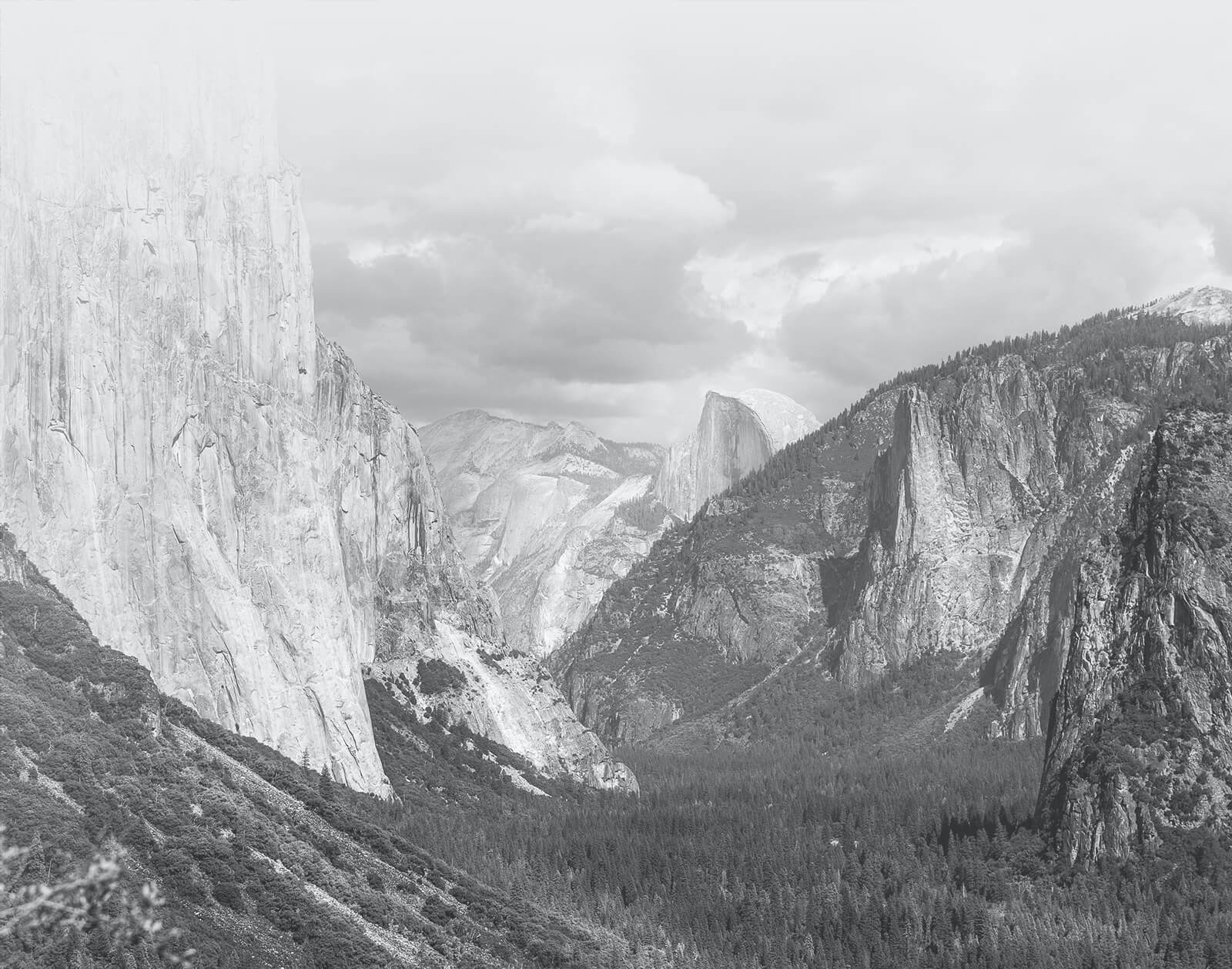 Our
Mission
At Exxel Outdoors, our mission is to help everyone create memorable life experiences with a family of trusted brands - from the backyards across communities, to the summits of the highest peaks.
Corporate Positioning

We will continue to push boundaries in the outdoors (where we got our start), and beyond. Exxel will redefine the outdoor experience and the industry by better aligning with the social and economic changes of today and the future.

Facilities & Capabilities

Exxel is truly a global company with a vast international reach. While our creative hubs and main headquarters are located in the United States, the scope of what we do would not be possible without our satellite offices and teams across the world.

Corporate Portfolio

Exxel Outdoors has diversified its portfolio over the years to include brands with product offerings in various sectors, ranging from the outdoor industry, to airbeds, to urban travel.
Get to know Exxel through our new corporate video