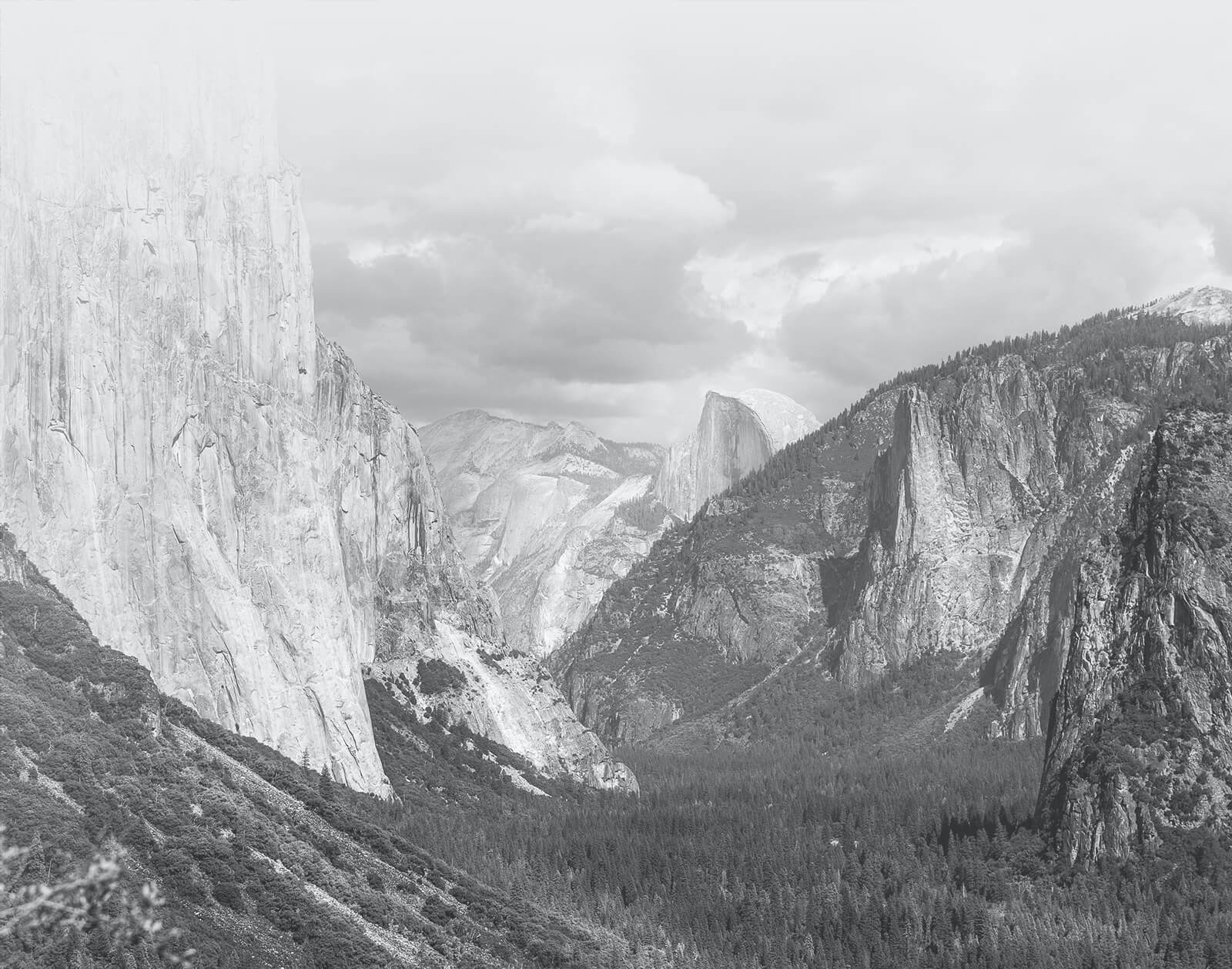 At Exxel Outdoors, we understand the responsibility that comes with our love of the outdoors. We support many organizations, both large and small, in the quest for outdoor experiences and adventures.
WE PROUDLY SUPPORT:

Conservation Colorado unites Coloradans to protect our natural heritage and quality of life.

The Conservation Alliance works diligently to protect wild places for their habitat and recreation values.

OIA serves more than 4,000 manufacturers, distributors, suppliers, and retailers in the active outdoor lifestyle.

The mission of Camber Outdoors is to achieve a world of "Everyone's Outdoors" through equality for all women in the outdoors, from backcountry to boardroom.