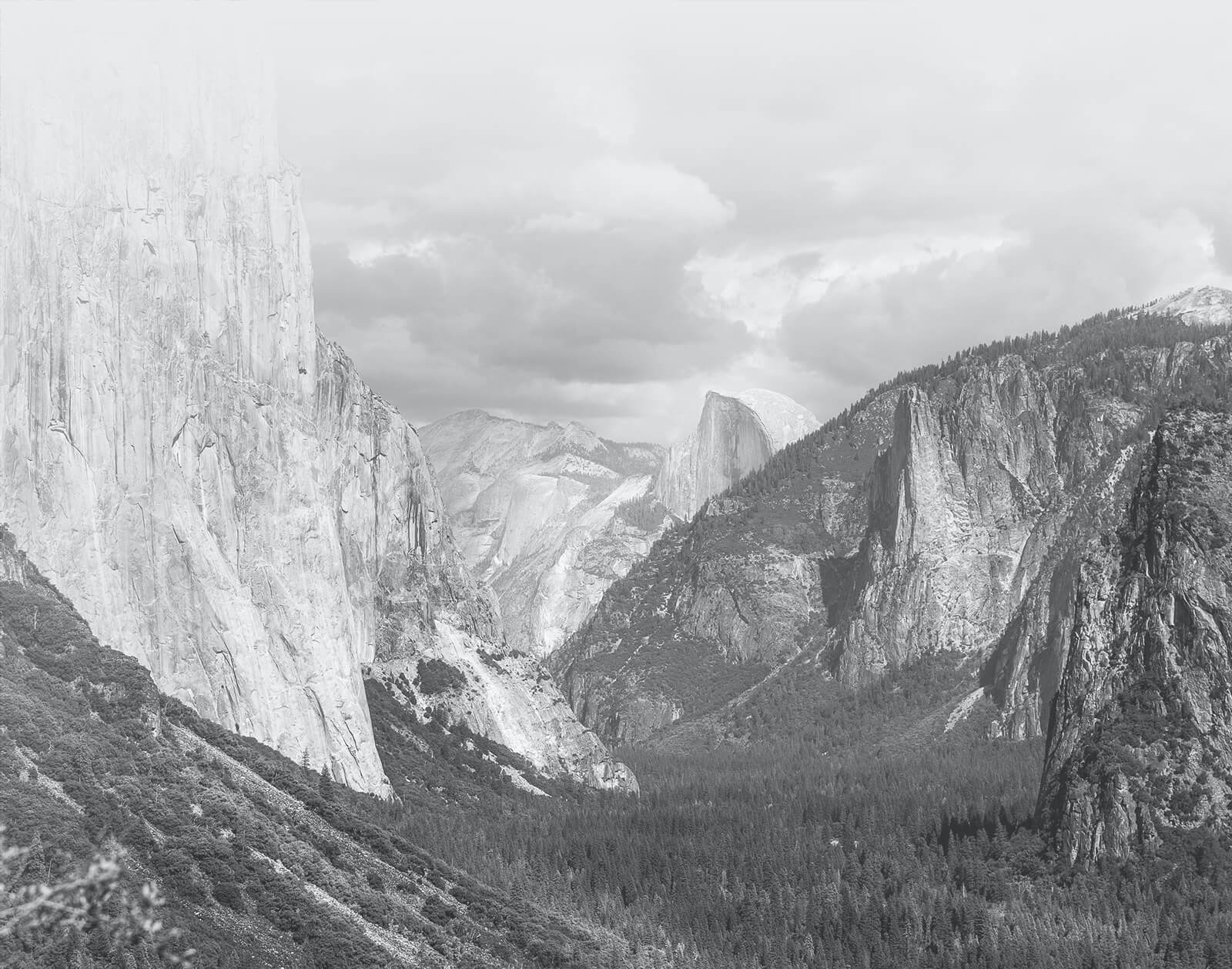 Looking to join Exxel Outdoors?
We are a company that is focused on delivering quality and innovative products to our customers. We are always looking for talented applicants with a passion for the outdoors to join our team.
As an Exxel Outdoors employee, you will receive a competitive benefits package, as well as some non-traditional perks that gives employees access to some of the best outdoor products in the industry.
Click here to see all current openings
Exxel Outdoors is an equal opportunity and affirmative action employer.