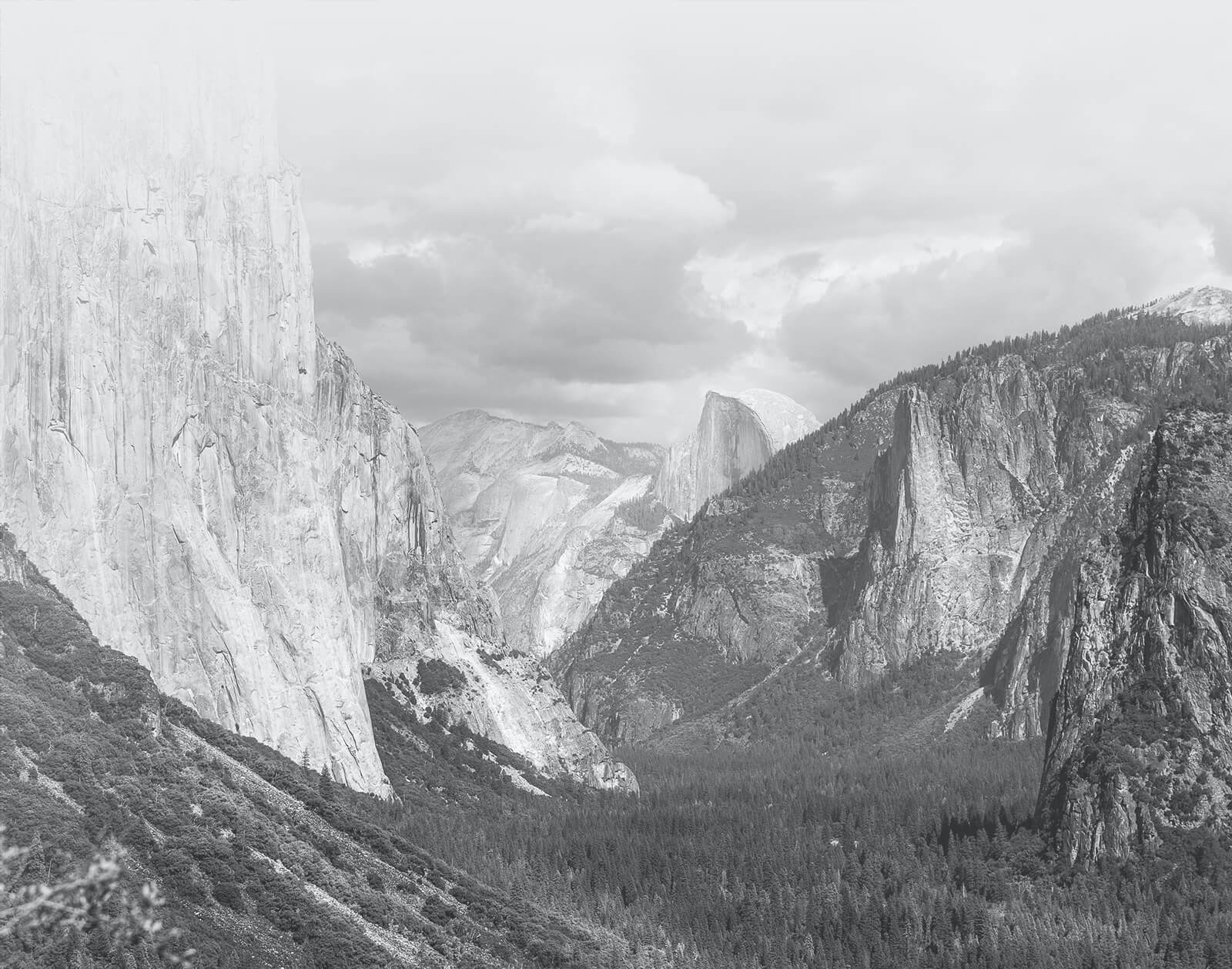 COMPLIANCE STANDARDS
Safety and regulatory requirements are assured by adhering to international laws, industry best practices, and a policy of exceeding customer expectations. Research and staff training on evolving standards are the cornerstone of compliance success.
SUSTAINABILITY COMMITMENT
We engage in opportunities to improve the environmental impact of our business, our products, and our communities. Product and package design, sensible conservation, efficient manufacturing practices, and stakeholder expectations drive these collaborative efforts.
SOCIAL RESPONSIBILITY
Rigorous monitoring is done by a dedicated team of internal and external auditors. We continuously track social compliance, security objectives, and product quality. More
CODE OF CONDUCT
Ethical business principals and human rights safeguards are clear goals specified to all suppliers. The responsibility to affirm these standards is an on-going obligation. More