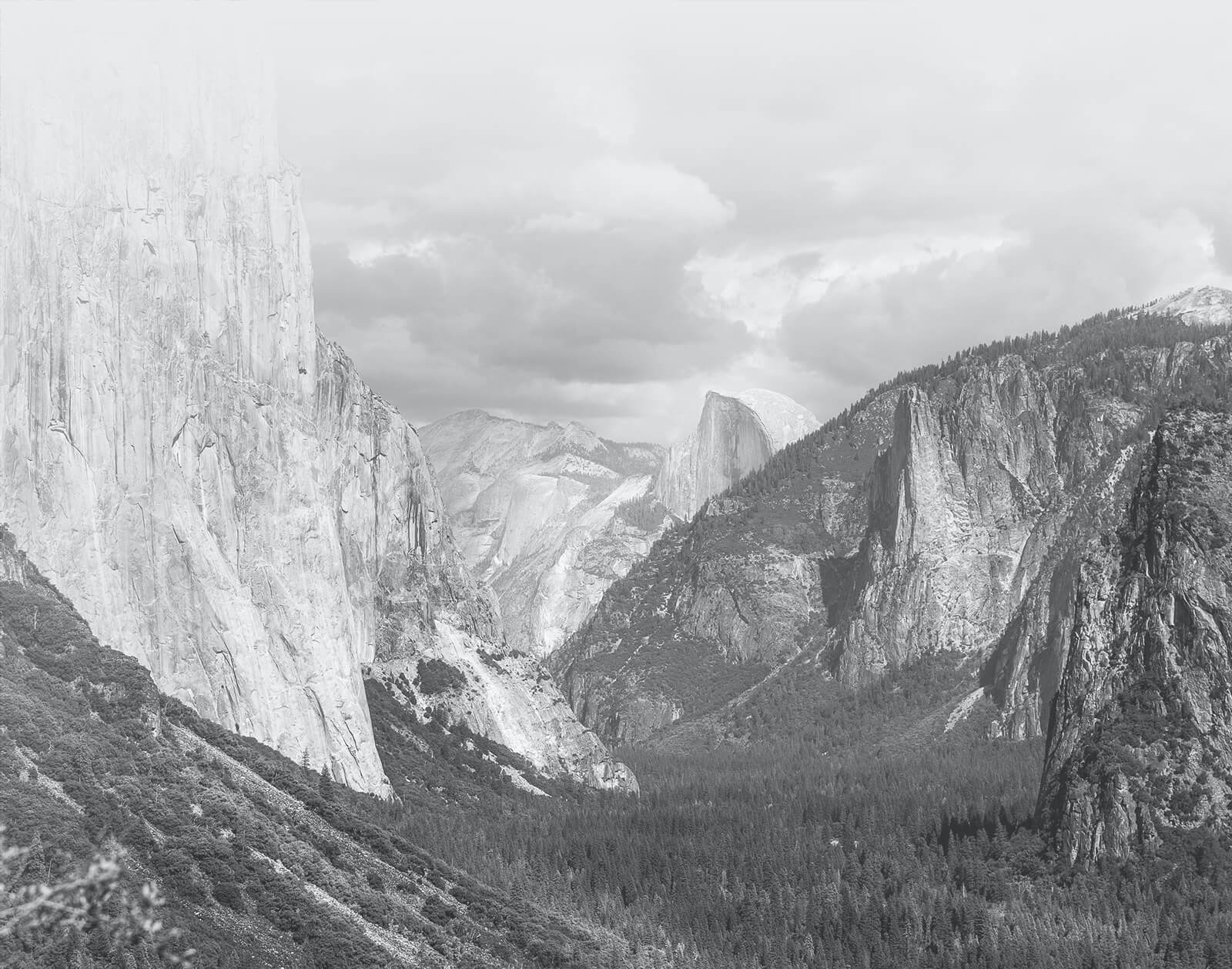 UPDATES ON
CURRENT AFFAIRS
Exxel Outdoors Expands Its Social Responsibility Initiatives
Exxel Outdoors is excited to announce its sponsorships of two key organizations that will further its commitment to cultivating an inclusive outdoor enthusiast community. By introducing kids of various ethnicities to outdoor adventures and outfitting them with the gear they need to make memorable life experiences, the company is honored to help mold the next generation of responsible outdoor recreation devotees.
---
Exxel Outdoors is concerned about the safety of our customers and our employees.
Since the onset of COVID-19 concerns, the company has taken actions to mitigate challenges in the business while keeping folks safe. We have kept our Alabama and Reno facilities open during this difficult time, to ensure we are able to get our customers the items that they need. Our employees have been provided the use of masks, daily temperature readings, and guidance on social distancing measures. We have joined the battle against the virus by providing medical cots to our customers, and have produced over 40,000 cloth face masks.
Our corporate office employees have been working from home. As city and state ordinances are lifted, we will reopen our Broomfield, CO headquarters location, with 50% employee cycled schedules. We will take temperatures, provide masks and hand sanitizer, and perform health checks and deep cleans of the building daily. Frequent and thorough hand washing, continued social distancing, face coverings, and a sense of humor in the midst of this new normal are guidelines we recommend for all.
Please stay safe and keep others safe during this time, and enjoy the wonderful outdoors!